The internet is awash with easy tricks to develop a healthy, positive mindset. While the intention is good, to be a strong, motivated person, you can do better than hacks. Some of the best motivational speakers in the world touch audiences because they understand that the first thing to know about internalizing positivity is that there are no shortcuts.
Even if there were shortcuts, there's a better way: yours. Celebrity motivational speaker Steve Gilliland posits that we have unique needs as unique individuals. When we recognize this and give ourselves the attention and self-care we deserve, we capitalize on our inner beauty. What could be better than that?
Check out this blog post about how, in a professional setting, trying to assimilate into the preset ideas of success can cost you opportunities to nurture your one-of-a-kind talents. Your ambition, determination, and purpose will help you create the best path for yourself. Alternate routes might lead to victory in some way, but when you draw upon your intuition, life's an adventure. Along the way, you can guarantee you'll be receiving tons of advice about how to stay positive, but here are some ideas you might be better off discarding:
Positivity Is Constant Happiness
Some people confuse optimism and positivity with happiness. You can maintain a positive outlook without pushing yourself to keep smiling. When we do the latter, we don't allow ourselves to acknowledge our genuine emotional responses.
Even motivational and inspirational speakers appreciate that life isn't always sunshine and rainbows, and suppressing feelings is a quick fix with a short life. The benefit of allowing your perspective and mood to shift is that you can fully express any negative feelings you might have and move on from them. Alternatively, you carry them with you.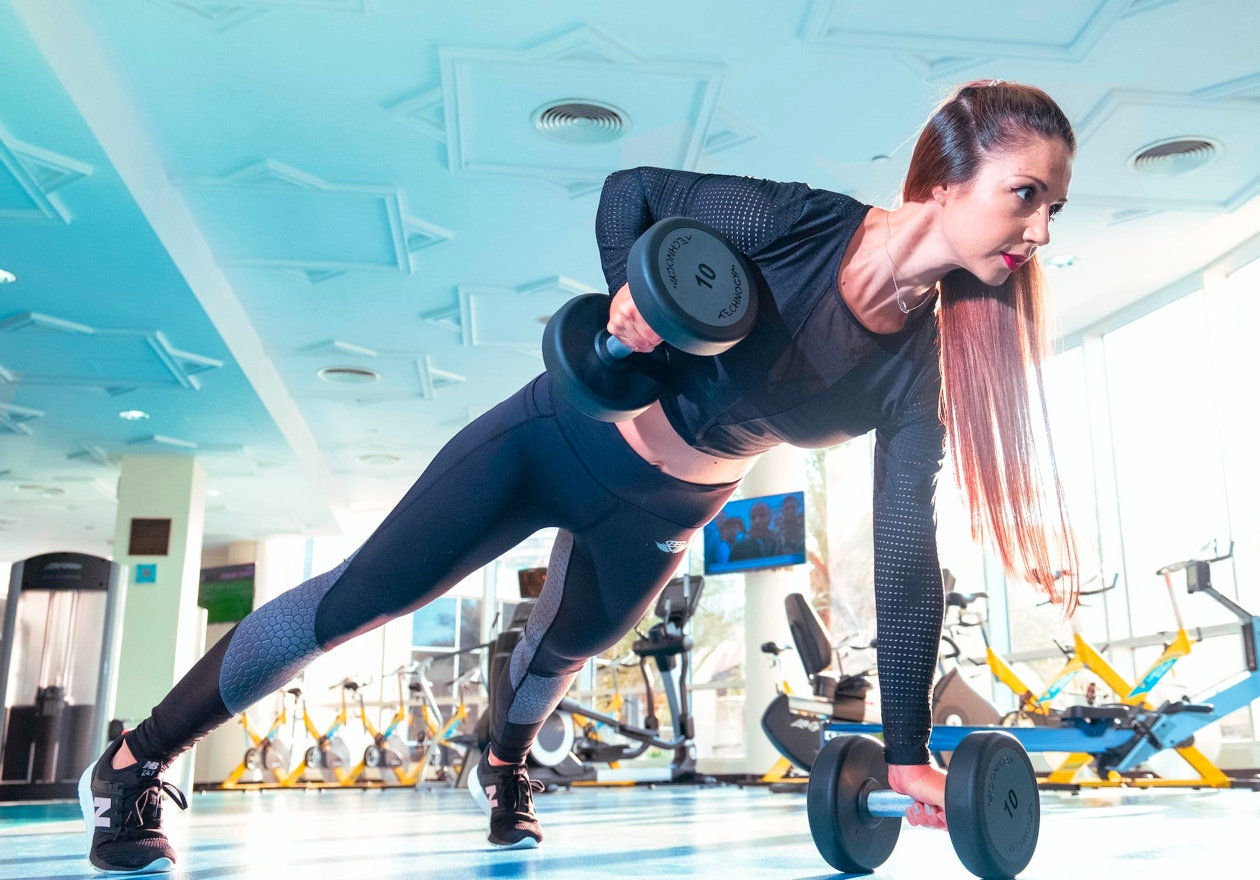 You'll find that positivity flows naturally when you have a strong sense of purpose and vision. Think about the larger picture and all the happy moments still to come, and suddenly small-scale disappointments become just that.
That sense of purpose will come directly from your passions, and the journey to it will be filled with self-love and care. When you're being honest with yourself, disappointment is fleeting. Eventually, you'll realize that no matter what, you're not stagnated.
You're not bound to any one event or result. Your future is still as filled with possibilities as ever. These ideas will give you the momentum to push through obstacles, big or small. There's no reason to force them.
Contentment Is A Destination
There's nothing wrong with seeking contentment, but as a purpose, it might bring you the drive you need. Contentment and satisfaction are emotional responses, and they could vary from one moment to the next. Instead of thinking of your destination as a set place in space and time, give yourself the liberty to find your own way. You might be pleasantly surprised to see how far you go.
Goals are good when they're flexible and geared toward growth. These are more likely to give you the consistent push to keep your ambition untethered and active.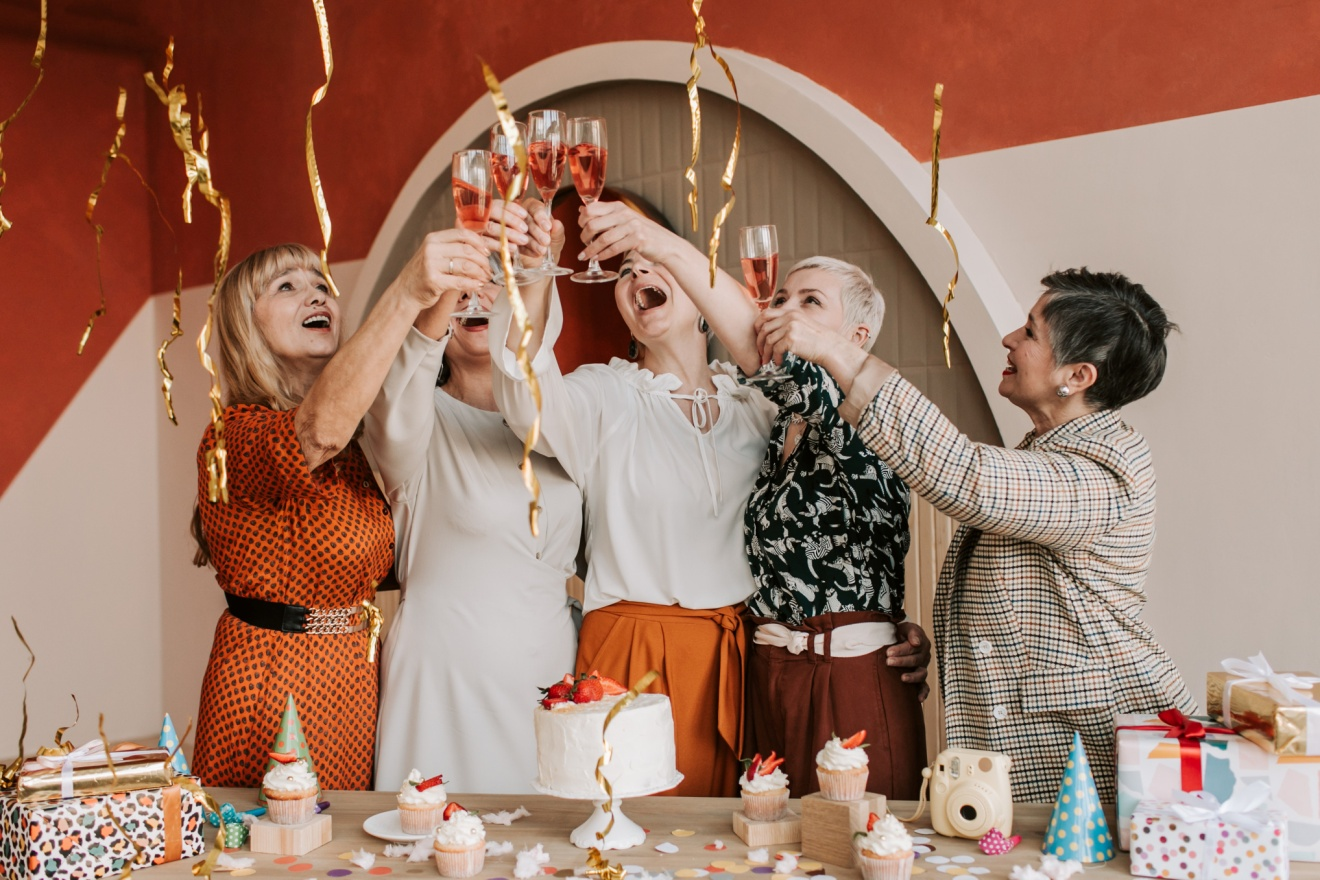 Surround Yourself With Positivity
Having external sources of positivity is wonderful but not reliable. When you're in a happy environment filled with upbeat people, not taking care to keep your inner positivity from slipping can make you vulnerable to losing momentum. The difference between an external source and an internalized perspective is that one of them is with you for life.
Don't Dwell On The Past
Why not dwell on the past? Yes, we're not defined by our past experiences, but they're a part of our journey. Thinking back to previous joys and missteps and reflecting is a key ingredient for personal growth. If you're careful to remember that thinking about the past is about learning, not fixing, then you can't go wrong. It's also a great way to embrace the ups and downs of your life and learn about who you are at your core.
The consistencies will teach you about what drives you forward and what weighs you down. To admit these things takes courage. It might be tempting to put some memories behind you and not look back, but these are the parts of our lives that stand to benefit from reflection the most. You'll find your problem-solving skills becoming second nature as you learn more and more about your inner workings.
Discard the idea that you need to be constantly 'fixing' something about yourself. Instead, think about how you can optimize your strengths and weaknesses.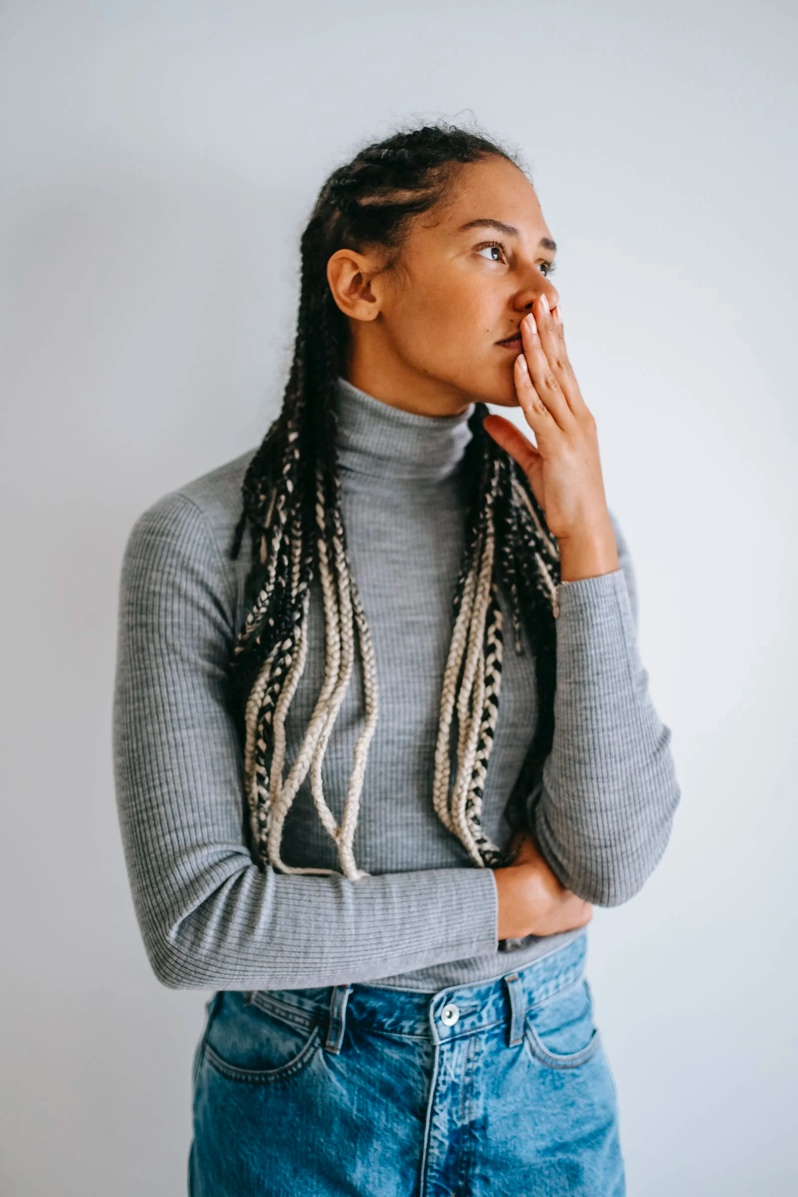 Set Achievable Goals, Because Failure Is An "F Word"
It might seem counterintuitive, but failure is one of the best things that can happen to you. Maybe it wasn't what you hoped for, but the phrase "high risk, high reward" doesn't lie. Failing at something is a sure sign that you took a risk because you believed in yourself. When you do this, the results can sometimes turn out better than you could have hoped for – and sometimes they'll fall short.
When you opt to play it safe, you restrict yourself to your perceived capabilities. All people are capable of amazing things, most of which they'll only discover by taking leaps and opportunities with zest and knowing that it's not about succeeding. It's about having faith that no event will take away from your power.
When you set a wildly unrealistic goal, you're not setting yourself up for failure. You're expanding your realm of possibility. When you see a challenge that seems too much too soon, tackle it. If you don't succeed the first time, you'll find a better way the second time. If you succeed, you've accomplished something incredible that you might've mistakenly thought was light years away.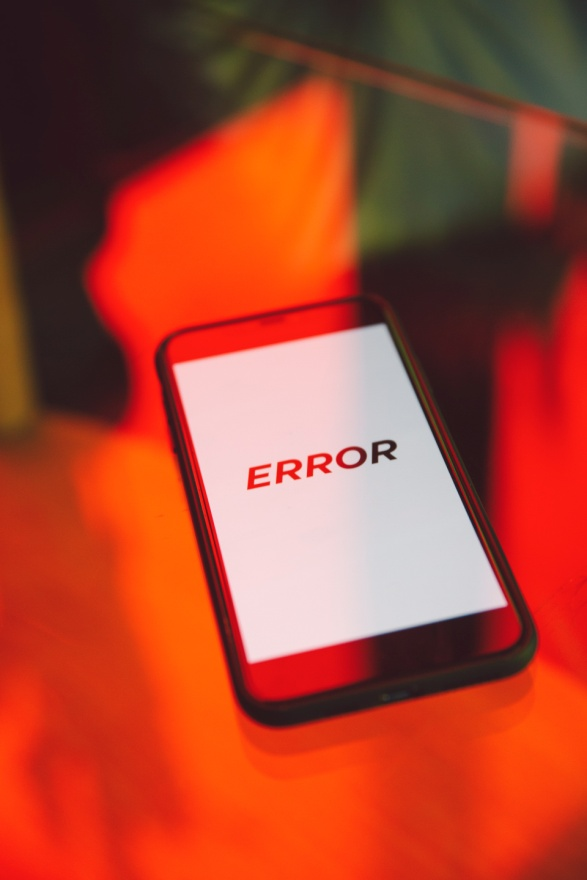 Being able to call yourself to action and rise to impossibly high standards will knock the word 'unachievable' out of your vocabulary. You'll surprise yourself and the people around you with the consistent drive to do better and retain the energy that moves you. Obstacles in the future might appear bigger than they are, but as you march along your courageous crusade, reliant on your determination and focus, you'll find that there's always a way forward.
Prepare For The Worst
When you entertain the idea that things will go wrong, you manifest the chance that they will. To prepare for the worst is to fear the worst, and as top business speakers will attest, there's nothing to fear when you're armed with faith in yourself.
When you think you'll be better off preparing for something, remind yourself that all the power you have comes from within you and, one way or another, it'll deliver you to success. You also have everything that'll help you to overcome. No loss could take away from your skills and talents. You can grow from failure, but you can't shrink from it. At the end of every day, you're the same person with the same power who sees risks and sets out to face them.
Practicing authenticity and staying true to yourself is a great way to avoid becoming trapped in your achievements.
When you keep humility, passion, and priorities in your toolkit, a bad outcome is just a stepping stone to a better one. Keep your perspective intact, and see things as they are: solvable. When you love and respect yourself, your resilience comes naturally.
Famous motivational speakers might give you principles and guidelines for work and life, but the way to implement them is to align them with your purpose. Perhaps there are common ways to excel, but only when we keep our ambitions our own and our priorities flexible.
Steve Gilliland is a favorite funny speaker for conferences, and his keynote addresses have given whole audiences the courage to be authentic in every aspect of their professional lives. Keep the idea that to get to a certain place you'll be more likely to succeed by following a set path far away, and you'll find your personal superpower of vision doing all the work for you.
Organizations book Steve to bring these ideas to their workplaces and see a marked difference in efficiency and personal investment. See how thrilled past customers are with this business motivational speaker.
"We could not have asked for a more engaging and enthusiastic speaker than Steve! The attendees went away from the meeting inspired and excited to spread Steve's message as well as that of the CDC, and that is exactly what we were looking for!"  – Marcie L. Barlow, Communication Director, Community Development Corporation