are four-to-five-minute videos filled with distinct principles to effectively help increase performance and development. This is a cost-effective enhancement to your professional training and a way to expand your digital education strategy. Each video delivers a consistent, deliberate and inspiring message to create a positive workplace culture that improves teamwork, raises morale, increases efficiency and enhances the retention of the workforce.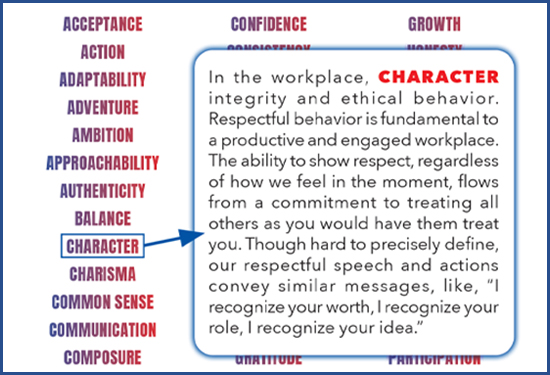 STEVE GILLILAND — These one-of-a-kind, high-quality videos are presented by Hall of Fame Speaker Steve Gilliland, who has dedicated his life to encouraging others. Each video is laced with engaging, impactful and unparalleled stories. They are easy to use and delivered via Dropbox.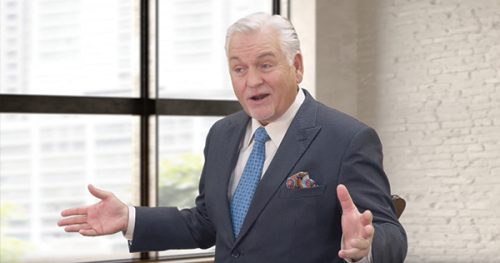 ENGAGEMENT — Playing a motivational video at a weekly staff meeting is a great opportunity for collaboration, interaction and team cohesion. Each video contains engaging content, is interesting and injects a level of personality to the message that is not expressed in other formats. After team members view the video, open it up for discussion.
RETENTION — Each five-minute video applies state-of-the-art technology and special effects to improve retention of the content, reduce cognitive overload and increase viewer attentiveness. Employees prefer a video over reading documents, emails or online articles. People retain 20% of what they read and 80% of what they watch.
ACCESSIBILITY — Downloads provide indefinite access for continuous employee development, pace consideration and remote learning. Videos can be made accessible on all devices with varying internet speeds because they are short and light. Multi-device delivery of videos enables learners to access the videos on a desktop or a laptop, at home or at the office, and through smartphones and other handhelds when they're traveling.
EFFICIENCY — You can deliver the videos to your employees in a consistent and timely manner. Team members will have "anytime anywhere" access, which allows them to watch at their own pace.
APPLICABLE — Each weekly video theme promotes performance essentials in the workplace. These topics will increase motivation, develop competencies, improve creativity, inspire goal setting, nurture talent and influence people to change non-productive behaviors.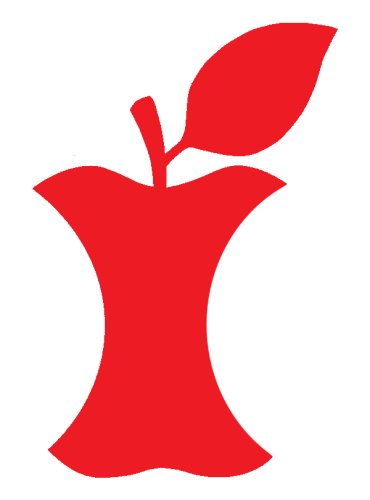 DIGITAL ASSETS — These downloadable videos can be saved and accessed anytime for employee development to support their professional advancement and personal growth. These resources are a perfect way to help set up new hires for success and emphasize the importance of continuous improvement. The number of users is unlimited.
CULTURE —  These relevant videos foster a positive workplace atmosphere that reduces stress in employees. Job satisfaction, collaboration and work performance are all enhanced. They are upbeat and help build workplace environments in which employees can feel engaged, inspired and productive.
---
"Our teachers and staff are Steve Gilliland fans! We have always invested in our employees, and this has been one of the best outlays to date. Your topics resonate with everyone, and it is a wonderful way for us to stay engaged with every employee who works in our district. Thanks for providing a professional development asset that goes way beyond a single event."   – Michael Hough, Superintendent, Holden R-III School District
"Within two weeks of sharing your weekly Motivation Bites videos with my staff, I have had two people thank me. These videos are a great way to start the week. The right message!"   – Brian Myers, Tax Administrator, Catawba County
"Motivation Bites are perfect for our new generation of employees who grew up on social media. They are more receptive to training in small doses delivered on video."   – Todd Hilyard, Superintendent, Holdrege Public Schools 
"After you spoke at our Leadership Summit, I remember saying to you, 'It would be great if we could start every week having you motivate our employees.' Motivation Bites is the answer. WOW and thank you!"   – Don Lloyd II, CEO, St. Claire Healthcare
"The bells and whistles in every video are off the charts. I have always revered your ability to tell engaging stories, and the anecdotes you share in these training videos are unparalleled. Our employees look forward to these videos every week!"   – Bruce Shapiro, Chief Operations Officer, Enterprise Associates, LLC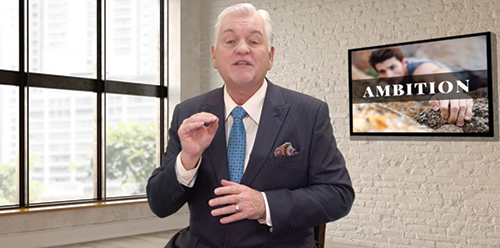 "The topics are spot-on. The quality of the videos is remarkable. And the way you combine an inspiring or humorous story to fit each topic is brilliant. Since the first time I heard you speak, I have been your fan, and this training resource affirms my esteem. Thanks for taking the time to give me a resource I can use with all my employees and everyone we hire moving forward."   – Fred Doelker, Safety & Training Director, Dean Transportation, Inc.
"Your video on the topic of ADAPTABILITY in the workplace was remarkable. I received several positive comments this week from employees. Great message on being flexible and responding effectively to working conditions even if things don't go as planned. We love the Bites!"   – Dion Williams, CEO, Piedmont Advantage Credit Union
"I have three words for your Motivation Bites: Amazing. Ingenious. Appealing. These videos are a fresh look at 52 subjects that will improve our employees' professional and personal lives. Every week we take the topic of the video, which becomes our workweek theme. Thank you for taking the time and talent to make these videos available to us."   – David B. Rowe, President, Houston Water District Management
---


52 Bite-Sized Microlearning Videos
$2,500.00
For additional information or questions, contact
To Preview More Motivation Bites™,
VISIT STEVE'S YouTube CHANNEL