An Affordable Way to Bring
Hall of Fame Speaker Steve Gilliland
to Your Company


Why a Webinar?
Limited Budget, Limited Time or a Conflict in Steve's Schedule
It's as easy as scheduling your webinar and providing Steve with video call-in information.
With today's technology, your audience will be able to see Steve, and he will be able to interact with them.
You have the flexibility of choosing the presentation length (45, 60 or 90 minutes).
We offer a bulk discount on Steve's books to reinforce his message and use as a giveaway to your employees.
To schedule your Webinar, please contact Steve's office: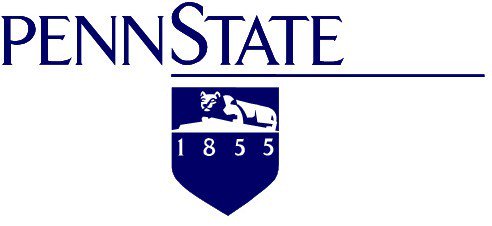 "Steve was awesome tonight! Incredible. Thank you for making this webinar happen."
— Dr. Tom C. Hogan, Professor
"Tonight was fantastic. Thank you for taking time out of your evening for our team. This was the second time that I had the pleasure of seeing you present, previously in person at the MGMA conference a couple of years back. The takeaways from that presentation impacted my world both personally and professionally. Tonight was the same."  — Jodie Sinclair, COO